So being a nice and "fluffy" female myself
I ask the public...
Is Thick Really In?
I've never had a problem getting any attention
from the opposite sex but im really wondering
if thick the new "skinny"?
I remember when skinny chicks where in around
96-97 when i was in middle school.
It seemed all the skinny girls got the love!
Then there was me,the thick girl with "style"
lol.
When I reached high school I realized my "size" was
"in" and I felt like my "time" has come.
lmao
Being a size(14) .-*can't believe I let you all know that
seem's too be a common size and most men
don't know what size you are anyway.
I tell guys im a size "14" and there like "oh,i have no clue
how females sizes go".
I always get "you weigh that much? yeah right."
lmao.
So which of these ladies are appealing to you?
Plus Size
Skinny
Plus Size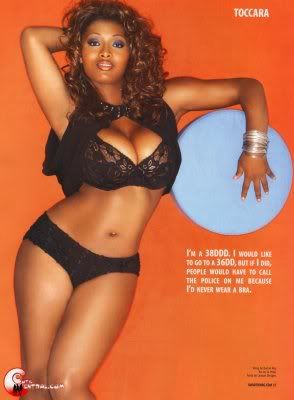 Skinny
Weigh in
.....